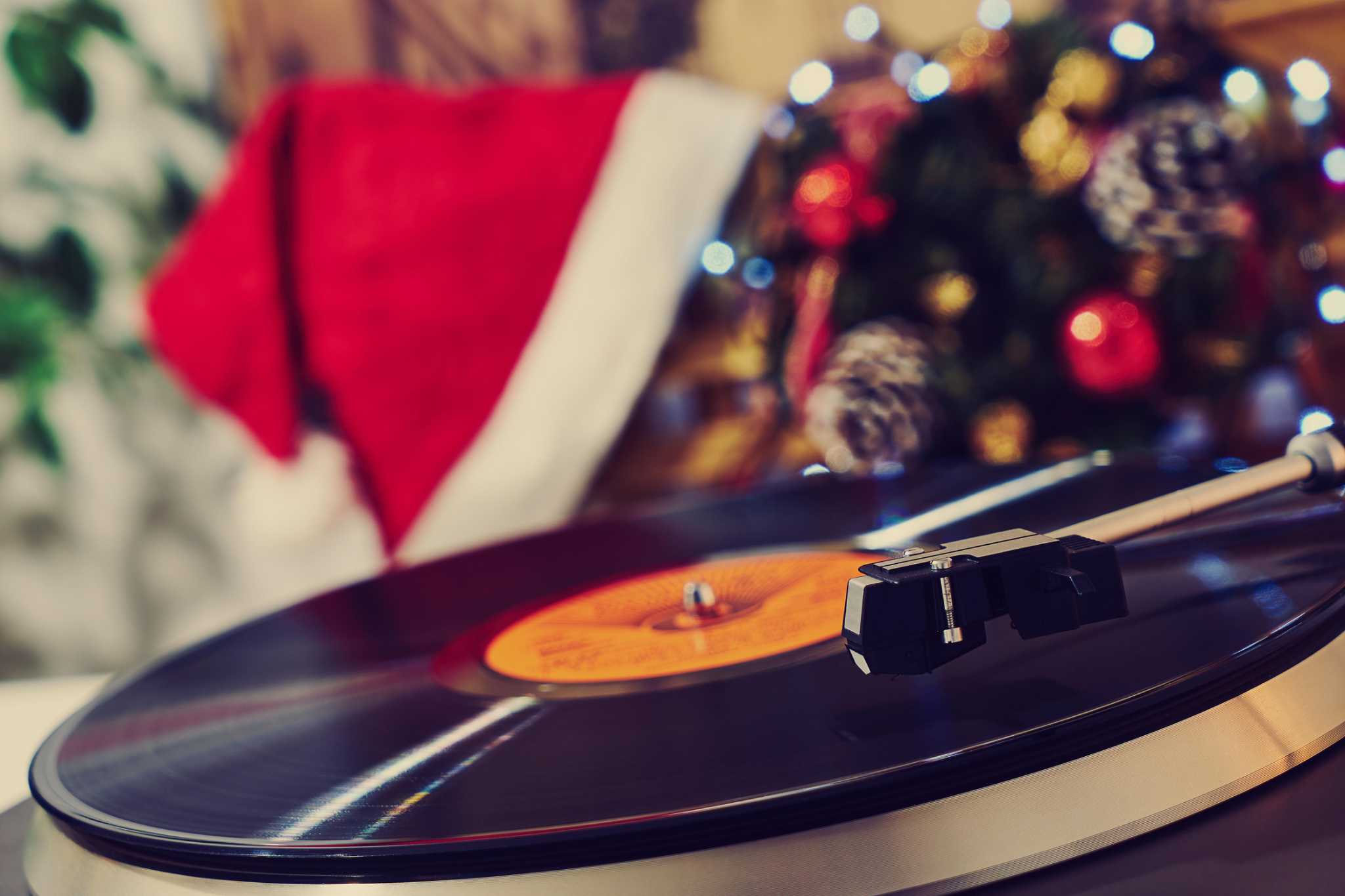 2021 Holiday Gift Guide for Movie, TV and Music Fans, From New Albums of Aretha Franklin and David Bowie to New "Sex and the City" Box Set
Swans, geese, chickens and turtledoves. As a guide to holiday gifts, the song "The 12 Days of Christmas" offers a plethora of gift ideas for bird lovers, but aside from drummers and pipers throwing a racket at the end, it doesn't offer many suggestions for the moviegoers or pop music fans on your list.
If you want to avoid laying an egg while shopping for these folks, there's one thing for everyone on your list: Adele's new album.