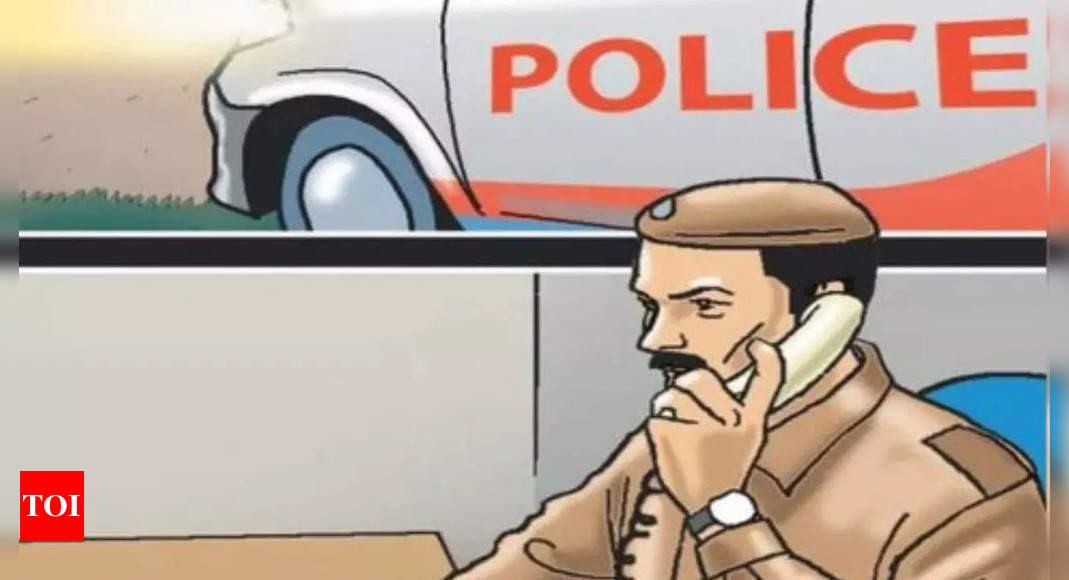 91 Iti trainees used fake brand cards to get jobs | Bangalore News
BENGALURU: A check of grade sheets belonging to thousands of people who landed government jobs in 2017-2018 revealed that 91 of them, trained at various Industrial Training Institutes (ITIs) in the state, provided false documents.
Siddapura Police on December 23 registered a fraud and forgery case against 91 people, based on a complaint filed by Chandrashekara BL, Co-Director of the Office of the Industrial Training and Employment Commissioner.
He alleged that various government agencies sent scorecards to the office for verification in 2017-18 during their recruitment process. Three committees were formed – on September 12, 2017 and on January 31 and June 23, 2018 – to verify the documents. The committees have now submitted their findings.
Many of the 91 people were employed in public sector companies. "The commissions found that the brand files belonging to these 91 people were false. Many obtained them with the help of officials from the department of industrial training and employment. A few received them from individuals," Chandrashekara said.
The suspects belong to Talikote, Hungund, Hirur, Hosapete, Channapatna, Devalapura, Bengaluru, Tangadagi, Muddebihal and other places. Many come from the northern districts of Karnataka.
Siddapura Police check the documents. An officer said all suspects would be summoned and questioned to find out how they obtained the certificates.
The police added that a few state institutions and officials are suspected of being behind the scam. "Once we have interviewed the suspects named in the FIR, we will be able to obtain more information about the main culprits behind the scam and the money involved," the officer said.
Police registered the case under IPC sections 419 (deception by impersonation), 420 (deception), 468 (forgery for the purpose of cheating), 471 (use of false document) and 34 (acts done by more than one person in the pursuit of a common intention).