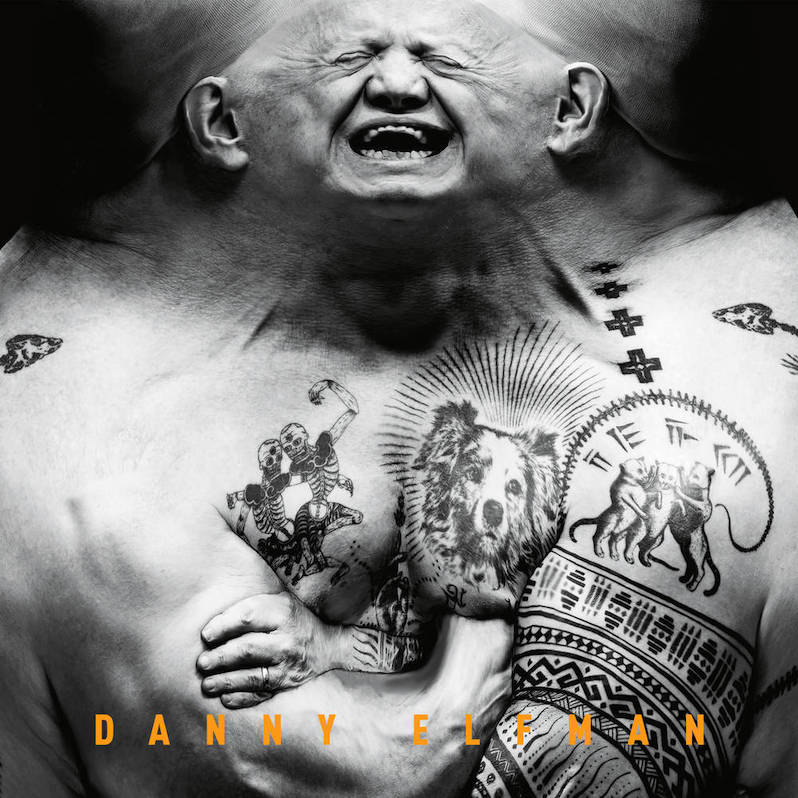 Danny Elfman: Bigger, More Messier | album review
While his catalog includes examples of restraint and grace, Danny Elfman's reputation rests on gloriously overloaded music. His new wave band Oingo Boingo often sounded more like a big band, their arrangements full of tight turns and endless instrumentation. Since the late 1980s it has been synonymous with soundtrack compositionbringing the same quirkiness and pomp to orchestral music that leans heavily into geekdom – several titles from the DC and Marvel Universe, the men in black franchise, so many Tim Burton films and the timeless theme of The simpsons on TV. What was supposed to be a few new songs for a canceled Coachella performance turned into a trickle of pandemic singles throughout 2021. This culminated in big mess, Elfman's first solo pop album in 37 years.
True to its title, big mess went wild with some of the most angry and politicized music of his career, an invigorating collection of prog-rock flirting with industrial metal. Clearly a love-or-hate proposition, the album and its unexpected formula were enjoyed by many, including an array of new and experienced experimental-minded artists who wanted to work with this legend. Additional singles and the deluxe box set from last winter's album included remixes and new vocal performances by big mess tracks. Most of them now reside on Bigger, more gentleman, a double-length compilation drawing clear parallels to the heights of remix excess reached by Nine Inch Nails around The downward spiral and The fragile.
Pressing for Bigger, more gentleman, Elfman maintained a sense of wonder bordering on impostor syndrome that anyone even knows who he is, let alone wanting to collaborate. Revisions feature performers from as far away as Shanghai and Russia, and tap into an abundance of digitized genres: synthpop revivalism, electronic dub, drill'n'bass, industrial rap, even ambient and darkwave. The biggest draws here are Elfman's oldest guests, the surface-focused underground legends, and the biggest winner might be Einsturzende Neubauten's Blixa Bargeld who gives "In Time" a new gravitas. NIN mastermind Trent Reznor brings predictable elements — vocals immersed in distortion, country guitar processed — to songs like "True" and "Native Intelligence." But in this collection's worst example of imperfect sprawl, Iggy Pop brings an air of carnival barker to "Kick Me," squealing and growling reinforcing the idea that perhaps his career has finally overstayed his welcome.
Along with some interesting single releases and guest artist releases that seem like completely different releases, we hear some of these originals being revisited over and over again. "Kick Me", for example, works best when Zach Hill of Death Grips fills it with data-based noise, and works even better when Fever333 plays it as a shouto track. Elsewhere, "Happy" is redone five times, and Boy Harsher's single synthwave take (with orchestral breakdown!) wins out. Bigger, more Messier has its share of mailed efforts – Squarepusher and The Locust are perhaps the most underwhelming – but there are also plenty of hits (Kid606, Machine Girl) and some honest surprises, from Ghostemane's pure junglist on " Native Intelligence" at HEALTH goes for the buzzy, bell-filled drama on "In Time." Like last year, Elfman's extension of the more-is-more theory of his symphonic output to pop works more often than it does.
---
Label: Anti-
Year: 2022
---
Similar albums: