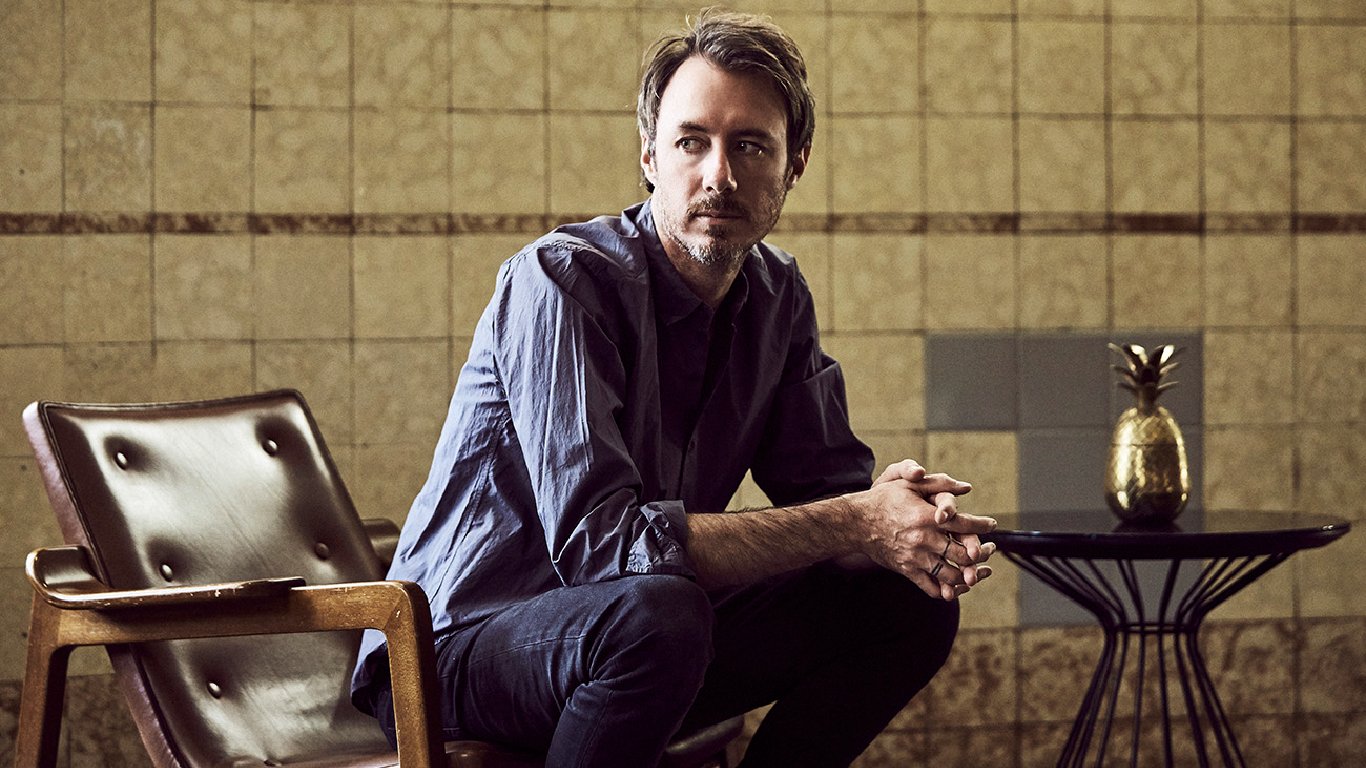 Murray Bell on light, semi-permanent and the Samsung M8 smart monitor
[ad_1]
Although his name may seem unfamiliar to you, Murray Bell is someone you have more than likely met through osmosis.
As founder and director of the global creative platform Semi Permanent – and powerhouse of the renowned Sydney-based design agency of the same name – Murray Bell has programmed countless live festivals around the world, collaborated with all world, from Google to Adobe, thus taking the time to serve as artistic director of Dizzy and confused. In short, he is a certified creative industry veteran.
Naturally, BH wanted to have a frank conversation with a man of his caliber about all things design – find out what Murray Bell himself had to say below.
---
---
RELATED: Samsung's Odyssey Ark monitor is a rotating 55-inch madness
Interview with Murray Bell
After the past two years, people are starting to realize how crucial their built environment is more than ever. In terms of general design principles, what do you think the average bettor overlooks when it comes to the everyday spaces they inhabit?
Murray Bell: I think everyone – regardless of their job or place in the community – is pretty damn special and is on a journey with design and creativity at some stage. I don't see anything special in my surroundings as a reflection of someone else's position, and I can easily track time to recognize things I did or didn't do.
For me, I appreciate the reduction of sensory experiences to times of the day. Quiet areas in the office that might be out of the way but worth seeing. I think light is also important – natural, warm and non-sterile. I can't imagine what fluorescent lights would do to my brain…
Is there a design trend or fad that you wish you could eradicate from existence right now? Or, at the very least, have a little less change.
Murray Bell: Nothing offends me in the form of design, and even if it did, it's great to know there's probably someone who likes it.
A trend that interests me more these days is this move towards a more hybrid lifestyle and how it is expressed through design and technology.
---
---
The Samsung Smart Monitor is a great example of this as it truly adapts to our new lifestyle standards and integrates all aspects of work and entertainment into a single design.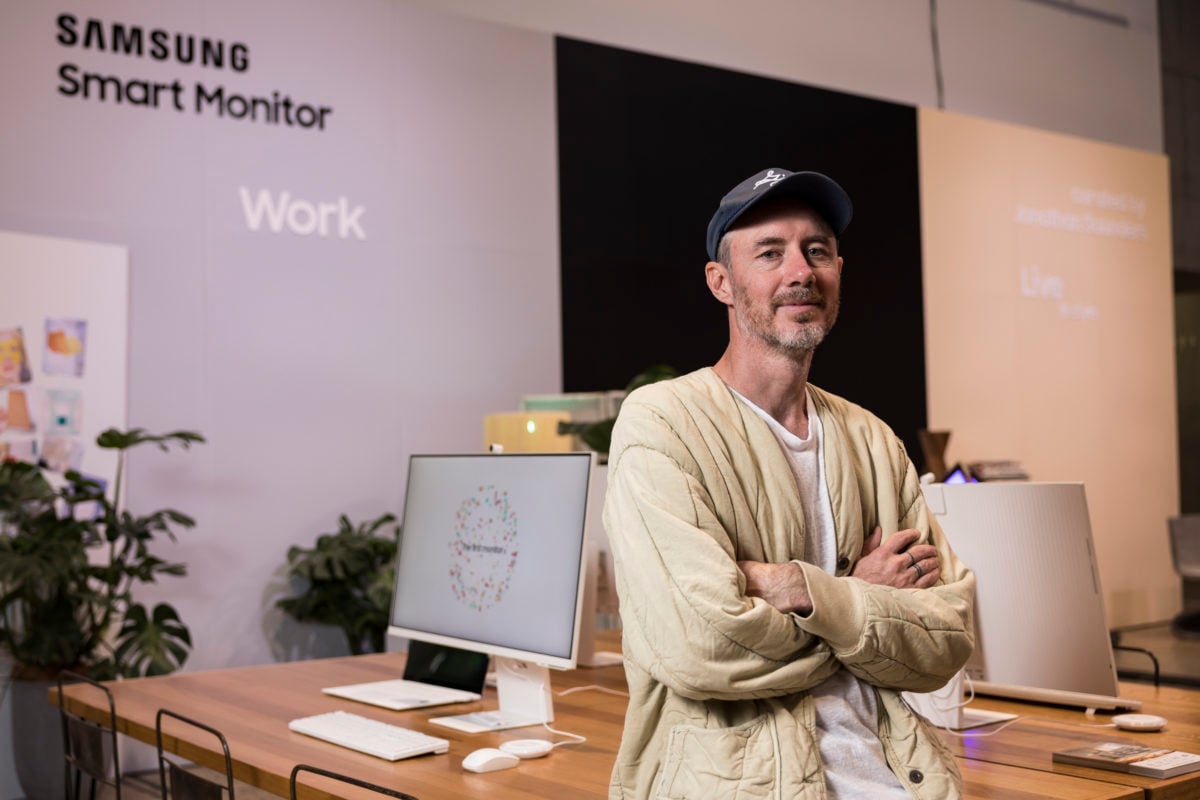 We have reached a stage where technology and design are practically inseparable. David McLeod recently told us how NFTs forced him to reconceptualize the way he approaches his artistic practice; and how he now thinks his work lives beyond the visual. How do you view the current landscape?
Murray Bell: It's exciting. NFTs in their current state are a window into a much larger future. It's just for the trained eye to see which wormholes will spread to society and culture.
I'm personally very interested in experiences that go beyond visual design and technology, especially NFTs. Design for me is sensory.
What are the three biggest creative influences in your life?
Murray Bell: Influence is an interesting concept for me. I can't say that anyone is influencing my decisions, and if anything, this question helps me understand what I'm pretty good at – not being influenced by any particular person or object, but at the Instead, I'm extremely curious about the decisions people make and how things work out. See through the noise the true essence of things.
For example, we have an extremely talented group of advisors at Semi Permanent. One of them is Terry Savage, the former president of Cannes Lions. He has a very strong opinion on a lot of things and all based on years of experience, but he has the ability to rub people the wrong way.
I myself relish the opportunity to speak with him regularly. I certainly don't agree with a lot of the things he says, but I see endless value in hearing his thoughts. It's only because I open myself to it.
---
---
Murray Bell: That said, I can't deny Bob Iger, the former CEO of Disney. as someone I enjoy learning from. His approach and intuition in emphasizing the creativity that underpins the global media empire he helped build is astounding. His approach as CEO is generous, energizing and inspiring.
Ruba Abu-Nimah, the executive creative director whom I just met and got to know – but she's a woman I can't wait to talk more about – and someone I wish there was have more literature.
Undoubtedly, Virgil Abloh captured my curiosity and my heart the most. During his relatively short career which led to him being named artistic director of Louis Vuitton, his production was prolific. Its range was varied. A close friend of ours told me the other day that I reminded her of Virgil, and that stopped me in my tracks. From the limited interactions I had with him, he was a generous and beautiful soul.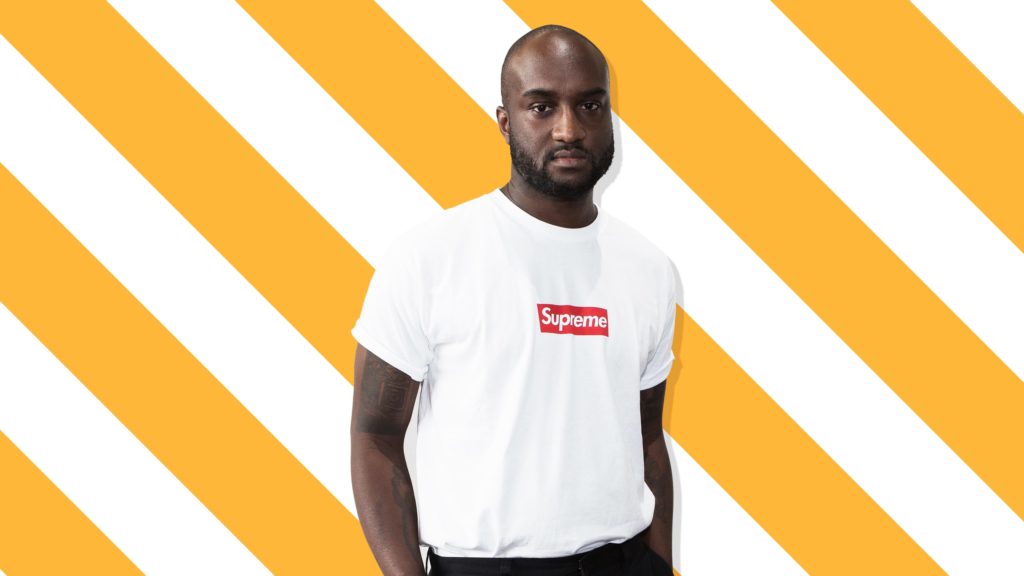 Semi Permanent celebrated its 20th anniversary this year. Over its entire lifespan, were there any particularly memorable presentations that you can still think of to this day? Who were some of the standouts – in your opinion – of 2022?
Murray Bell: 20 years in business gives you plenty of time to approach presentations and experiences in different ways. This sets us apart from many contemporaries and has given us an advantage in starting the semi-permanent studio over traditional agencies. We leverage our experience, knowledge and network for the benefit of our clients.
With that, the Q&A I hosted with Oliver Stone was a highlight. He had just produced his documentary on Vladimir Putin.
Upon reflection, our Banksy exhibition in 2003 was a moment for our attendees to see his work before he became world famous.
---
---
Karen Elson, who spoke at this year's event, was eloquent and powerful on the topic of creativity in the face of global challenges.
Our immersive NFT, light, sound and scent experience with Flume was unforgettable.
It's hard for me not to mention the 2,500-piece Radiohead retrospective we curated, which was accompanied by a two-week bespoke soundscape by Thom Yorke.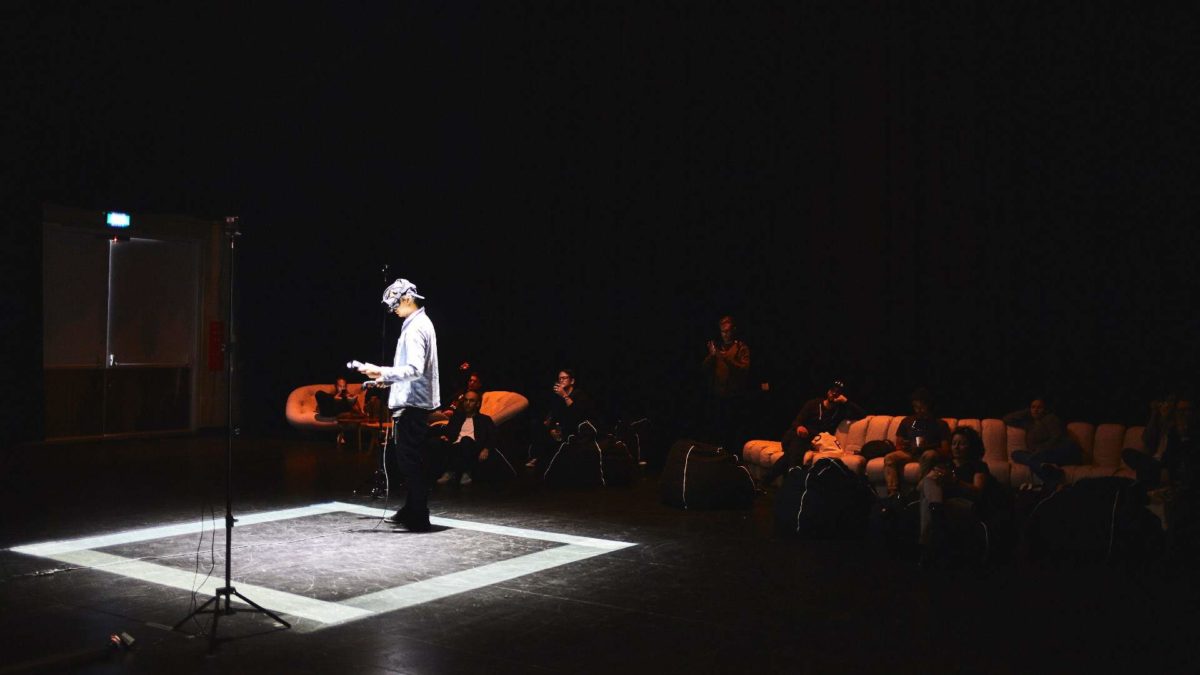 Where do you see semi-permanent in 20 years?
Murray Bell: Unquestionably, the future will be written with experiences. The experience of every touchpoint on your next trip to New York or the experience of seeing the effect you can have on the environment around you by buying a product, etc.
We are growing as a company, but with the right opportunities and the right resources, I can see a future in which 'semi-permanent' will evolve into 'semi-permanent', and the term will become synonymous with great experiences. Then we're in the hot seat to do some really game-changing work.
Samsung was a partner this year to launch the Smart Monitor M8 – what does partnering with Samsung mean for Semi Permanent?
Murray Bell: It's a moment of closure for us. The world has changed dramatically in recent years and the planet has become both smaller and larger. Great technology and creativity go hand in hand and Samsung's new Smart Monitor M8 is a case study in how to integrate the multiple dimensions of life into one beautiful product.
---
---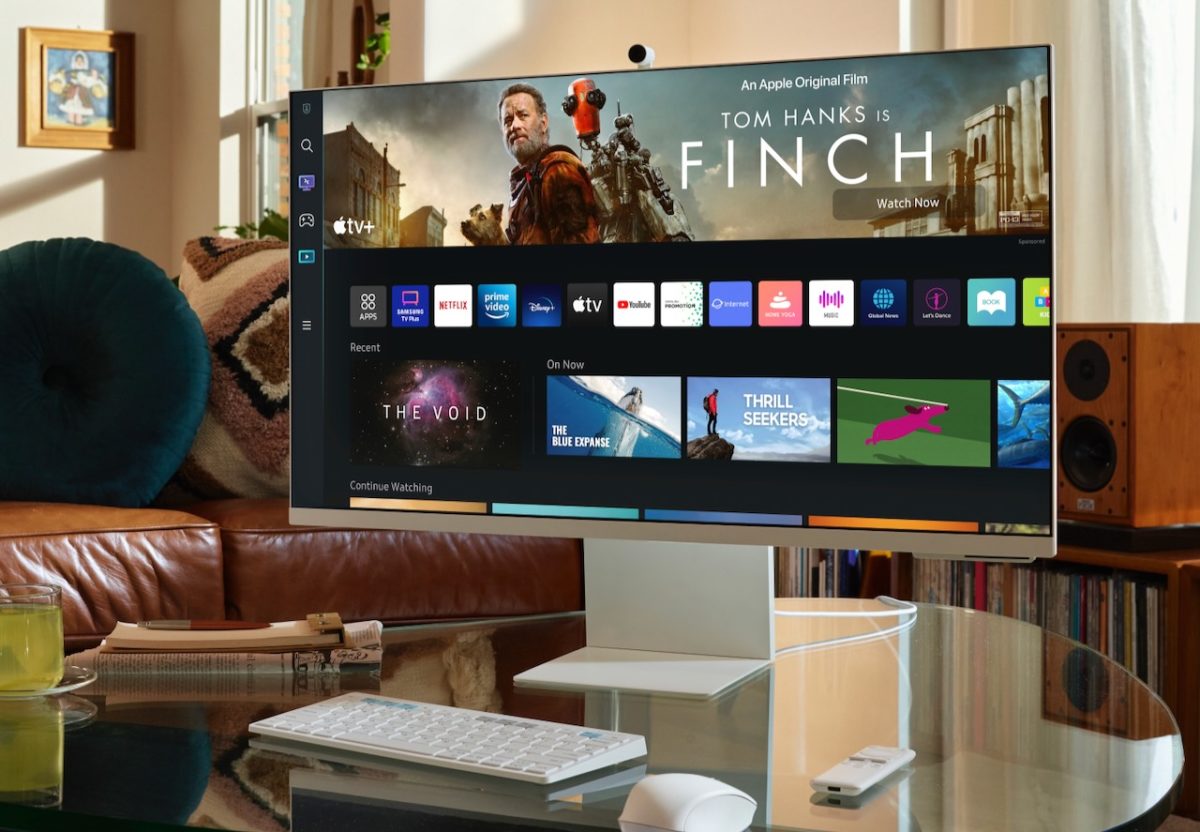 [ad_2]
Source link