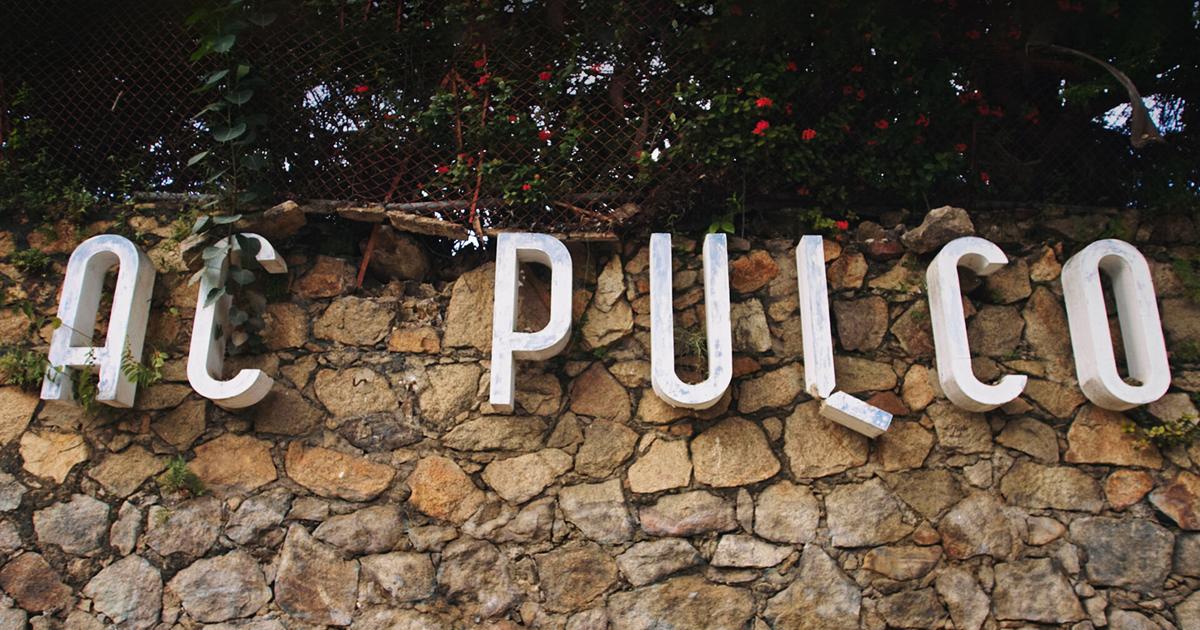 Nashville Filmmakers' Docuseries Coming Soon to HBO | Cinema/Television
[ad_1]
A new Blumhouse-produced docuseries with ties to Nashville airs Sunday on HBO.
The anarchistsa new series in six episodes, will start airing on July 10. Co-creators and couple Kim Kylland and Todd Schramke (the latter directed the series) live in Nashville, where their production studio bird whisper is also based. Hollywood mega-producer Jason Blum is the executive producer of The anarchists.
The show – which according to press materials follows a community of anarchists trying to live alongside tourists and Acapulco's drug cartels – feels like a doozy, featuring "an international cast of libertarians, fugitives, and families seeking to 'deschool' their children to protect them from the bureaucracies of modern life." Here is the HBO logline:
A community of misfit radical expats gather in Acapulco, Mexico – a city ranked as the fourth most dangerous city in the world – in hopes of building the community of their dreams, only to find that their utopian ideology is at odds. with the fiery intricacies of human nature.
HBO has long churned out some of the most consistent docu-series in the space — unlike Netflix's less prolific documentary churning machine. If HBO puts the seal on it, that's usually a good omen.
Kylland and Schramke will host a private premiere at Full Moon Cineplex on Sunday, complete with a Q&A. The rest of us can catch The anarchists' premiere Sunday July 10, at 9 p.m. Central (after Westworld). It will arrive on HBO Max right after. HBO will air an episode of the six-part series every Sunday until its conclusion.
[ad_2]
Source link