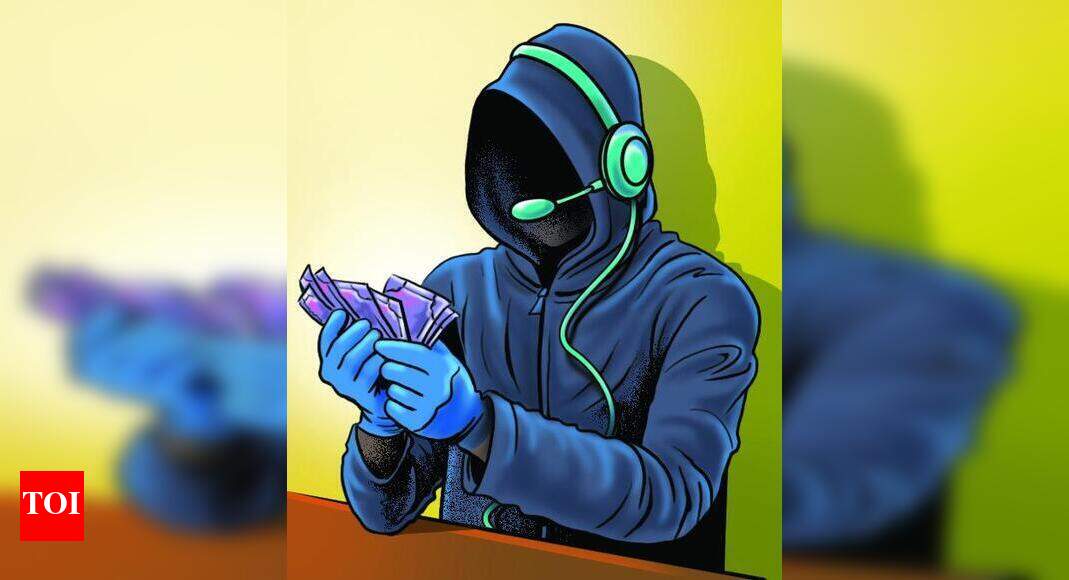 Navi Mumbai: businessman duped for Rs 6 lakh by fake insurance agents | Navi Mumbai News
NAVI MUMBAI: 40-year-old businessman from Kamothe was duped for Rs 5.93 lakh by five fraudsters posing as employees of a life insurance company, on the pretext of revoking his insurance policy -life for non-payment of premiums. The crooks made him transfer the sum to a bank account in July-August.
The victim, Mumtaz Ahmed, had purchased a life insurance policy with an annual premium of Rs 25,000. However during the covid pandemic, Ahmed suffered a loss of business which resulted in the non-payment of premiums. In July, fraudster Kirti Chauhan reportedly called Ahmed to tell him the company was revoking its policy for non-payment of premiums. He convinced Ahmed that he could release the due sum of Rs 17 lakh by receiving the Rs 50,000 in circulation.
Ahmed received further calls from four other people – Rahul Sharma, Vikas Malik, Ajay Mehra and Sarfaraz Alam – posing as company staff. They made him transfer money for security fees and GST, in exchange for a police premium. Eventually, they told him someone would come for verification, but as no one showed up, Ahmed checked with the company and learned he had been duped. The victim registered an FIR under Articles 420 and 34 of the IPC on September 6.