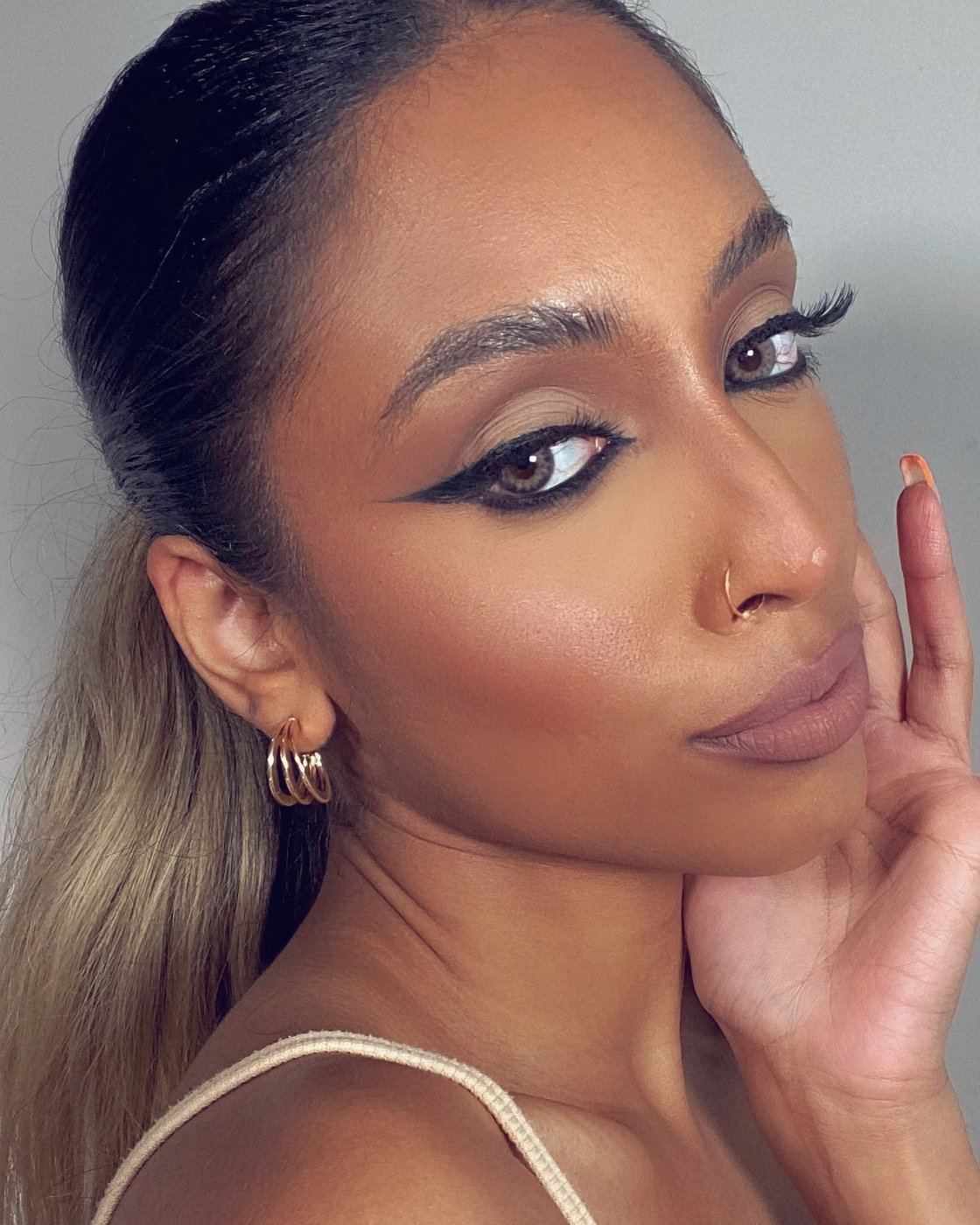 Road to 1 million subscribers with Lordthivi
For those who haven't followed you yet, introduce yourself and tell us a bit about your channel.
My name is Thivi and I'm a makeup artist. I started on YouTube about four or five years ago. I do a lot of beauty tutorials, creative makeup, SFX makeup, and beauty reviews. I'm Canadian too!
Can you describe your journey to a million YouTube subscribers?
My YouTube journey has definitely been a long one. I think I've posted hundreds of long-form videos. The makeup and beauty industry is quite competitive and highly saturated. So I didn't really find much luck on YouTube with that, but I kept going. I think in two or three years, I had 600 followers.
I discovered YouTube Shorts towards the end of 2020 and reached my first thousand subscribers thanks to Shorts. I was posting three videos a day and I was posting every day. I did that for at least eight or nine months before I even took a day off. And it took me from 600 subscribers to over a million. Creating content just for my Shorts community and has helped me build a really good relationship with them.
How do you come up with ideas for your Shorts?
I really speak to the public. They let me know what they want. I was getting hundreds of comments under videos, saying, "Do this, do this, do this." I geared my strategy more towards them, just making videos that helped them.
I also like to be inspired by songs. I tie a lot of my looks to the lyrics!