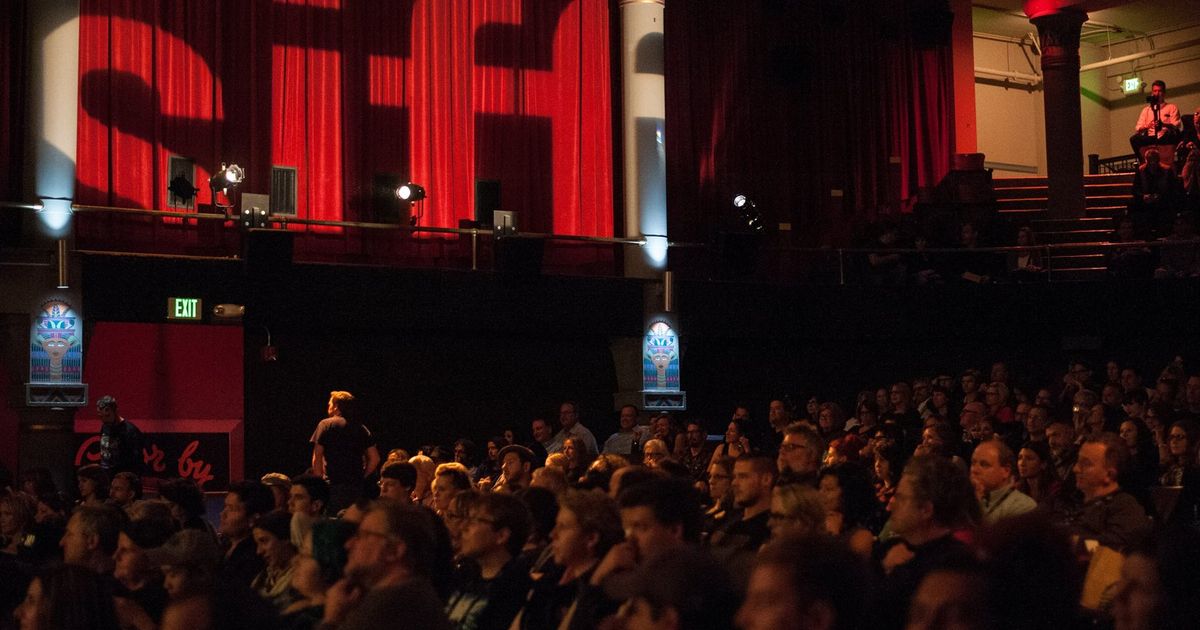 SIFF 2022 Returns to Theaters After Previous Years' Canceled and Virtual Festivals
[ad_1]
The Seattle International Film Festival, back in theaters after a canceled festival in 2020 and an all-virtual edition in 2021, will open April 14 with "Navalny," a documentary about the attempted assassination of Russian dissident Alexei Navalny, directed by Daniel Roher. It will be screened at an opening gala at the Paramount Theater, followed by a party both in and out of the theater, where Ninth Avenue will be closed to make way for food trucks and a coffee shop in outdoors.
Taking place over 10 days (rather than its usual three and a half week duration before the pandemic), the festival will be a hybrid edition, although not all films will be available virtually. The films will be screened online on the SIFF channel, in the three SIFF cinemas (Egyptian, Uptown, SIFF Film Center) and at Pacific Place, Majestic Bay, Ark Lodge and Shoreline Community College. The closing party, which will take place on April 24, will take place at the Egyptian with an evening to follow at the MOHAI.
The festival will feature some 250 films from 80 countries. Other than 'Navalny', no titles were announced; SIFF says it will announce lineup details on March 30.
Passes and packages are currently on sale; prices are $650 ($525 SIFF members) for a full pass, $200 ($150) for a virtual pass only, $75 ($62) for a six-pack of individual tickets. Other packages and passes are available; see siff.net for more information.
[ad_2]
Source link