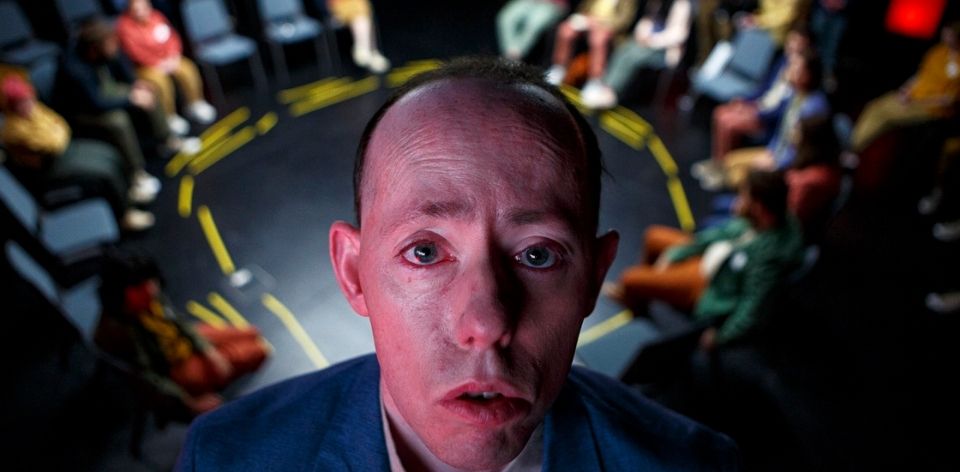 Sydney Film Festival Launches Screenability Program – The Reel Bits
As we await news of the full schedule of the 2022 Sydney Film Festival (SFF) selections, the winter festival has announced the good news that the Screenability program is returning for a sixth year.
The objective of Screenability, which has existed since 2017, is to present films by filmmakers with disabilities within the framework of a festival. It focuses on engaging underrepresented groups in the screen industry.
Organized by scouting programmer Rebecca McCormack, a total of six works will be screened in the program. These include the Sundance-winning documentary I DIDN'T SEE YOU THERE, which is Reid Davenport's first feature film. It is described as a personal exploration of the history of freakdom, vision and (in)visibility.
Other feature films include Kristen Abate and Steven Tanenbaum RIGHT UP AND FLY RIGHT which won the Grand Jury Prize at Slamdance, alongside the SXSW Audience Award-winning Australian drama SHADOW. Directed by Bruce Gadwin, it is adapted from the internationally acclaimed stage production of Back to Back The shadow of which the hunter becomes the prey.
Also included in the selection are three Australian short films selected as part of the Screenability Filmmakers Fund for Screen NSW: INSPIRE ME, VOICE ACTIVATED and ALL SILENT DOGS.
Prior to this announcement, SFF released details of a retrospective of documentary filmmaker Frederick Wiseman playing during the eleven days of the festival. They also watched 22 films, including an Australian horror film sissyby Amanda Kramer please baby please and hybrid narrative-documentary feature film The plains.
After a delayed schedule in November last year, SFF returns to its winter home in 2022, from June 8-19 at various Sydney locations. The full program will be announced on May 11, 2022 when all tickets go on sale via the official website.