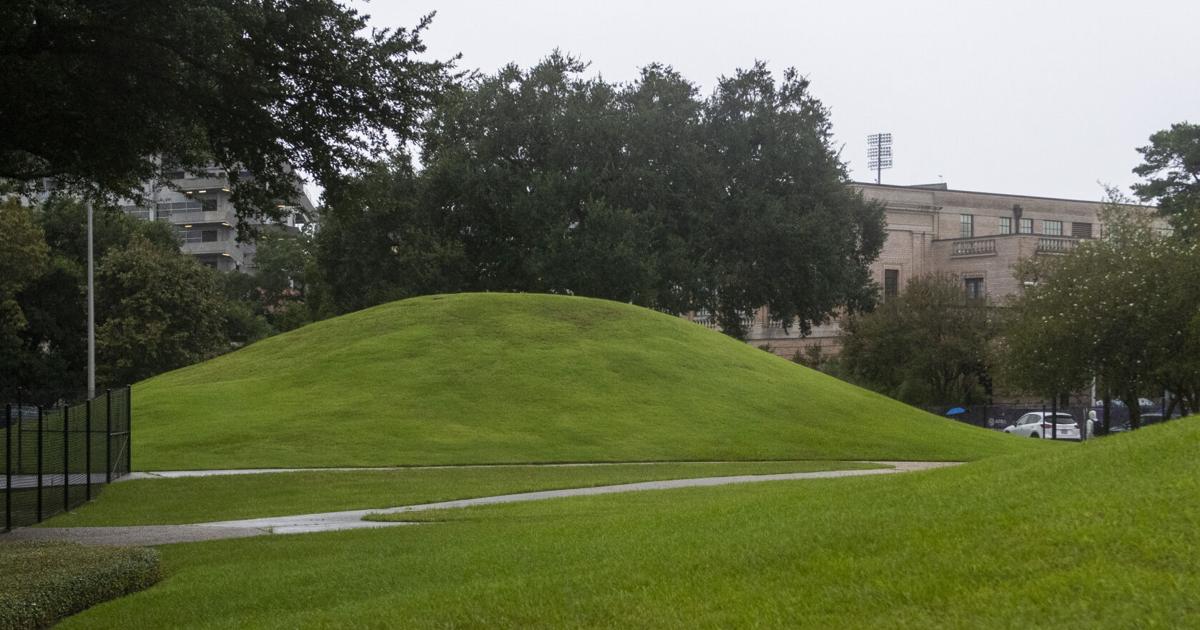 The Top 5: Catching up with today's best stories | New
Sidney Torres IV paid employees $106,000 after labor law violations, the Saints' latest comments and the debut of a new full-service food hall.
Here's a look at today's top stories in New Orleans for Tuesday, August 23, 2022.
---
Sidney Torres IV paid employees $106,000 after refusing overtime in violation of labor laws
Sidney Torres IV has refunded the wages of 105 workers at his garbage collection company IV Waste after improperly denying them bonuses and overtime while failing to accurately record some of their hours, federal officials said Tuesday.
Torres paid its employees fixed daily rates even when they worked more than 40 hours a week, and did not consider "certain types of bonuses" when calculating those rates, the US Department of Labor said. in a press release. He agreed to pay $106,672 in back pay.
The department said Torres' actions violated federal labor laws, which require hourly workers to be paid at least 1.5 times when working more than 40 hours a week.
Read the full story here.
---
LSU mounds confirmed as oldest known man-made structures in the Americas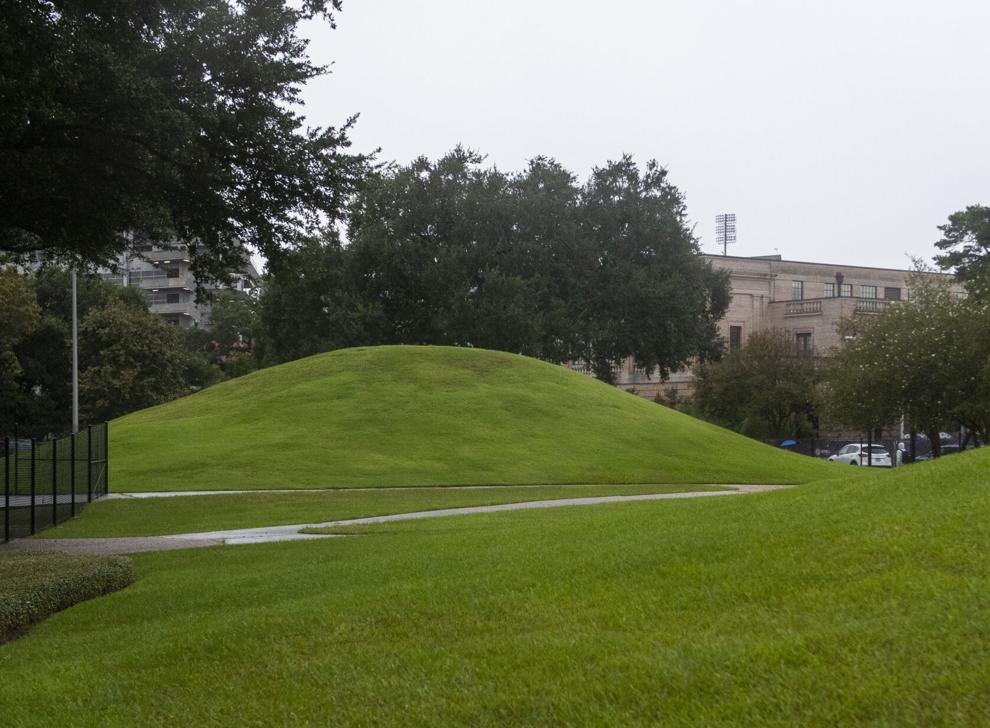 Charred mammal bone fragments and an alignment to what was then the brightest star in the northern sky have confirmed that two mounds on the LSU campus are the oldest known man-made structures in the Americas.
According to a study conducted by Professor Emeritus Brooks Ellwood of LSU's Department of Geology and Geophysics, radiocarbon dating suggests construction of the first mound began 11,000 years ago by ancient Indigenous peoples.
"There is nothing known that is man-made and so ancient that still exists today in North America, except for mounds," said Ellwood, who led the recently published study. in Yale University's American Journal of Science.
Learn about the latest research here.
---
Sightings of the Saints: One-Handed Grab, Honey Badger Sighting

and a mobile Winston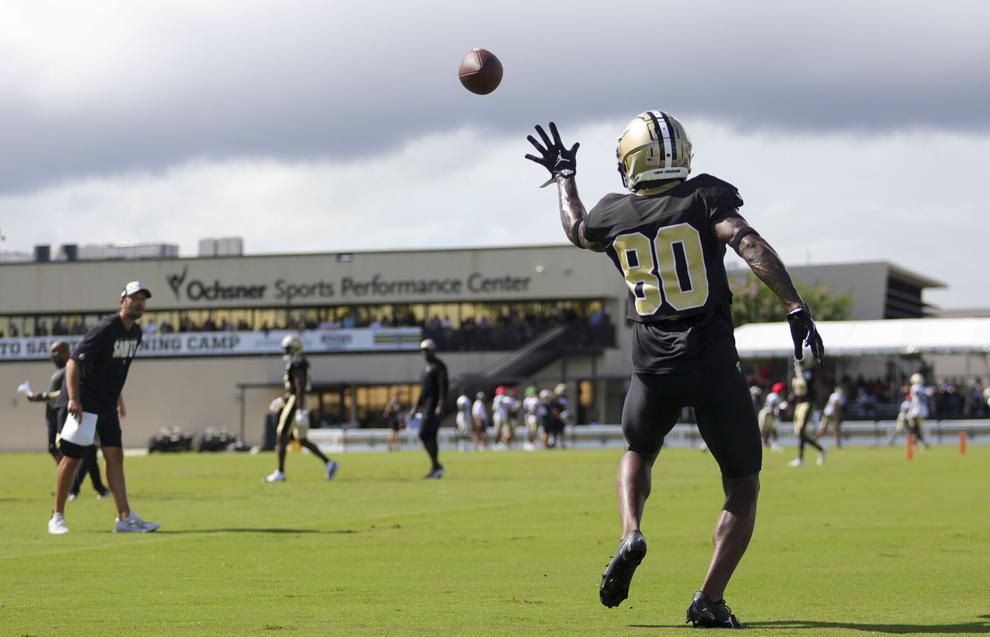 After moving past the huge roster of important players who weren't in practice for the New Orleans Saints on Tuesday — including four of their top seven offensive linemen — there was a lot to like about what the Saints were up to. team did on the field.
The big names came to play on Tuesday. From attendance to Winston's progress, here is what we saw.
---
New full-service food court debuts in New Orleans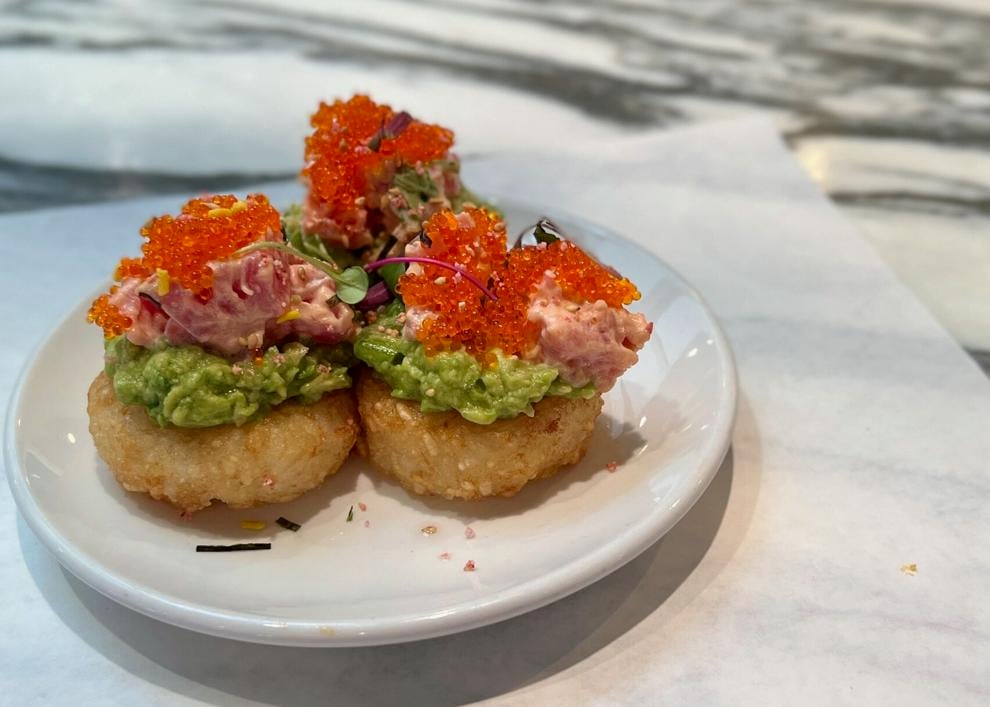 The menu at Hall on Mag offers a different approach to the standard meal, and represents a different approach to the whole food hall concept.
The Hall on Mag is a new multi-vendor food hall that opened this month in the auction house's former market house, which closed earlier this year.
It brings six distinct dining concepts, from sushi to soul food, and a hybrid approach to service intended to give the dining room greater versatility.
Learn more about Ian McNulty self-guided tour of some of the offerings which included lobster rolls, "chewy tacos" and more here.
---
The 'Katrina Babies' director was 13 when he evacuated New Orleans. Now he tells the story.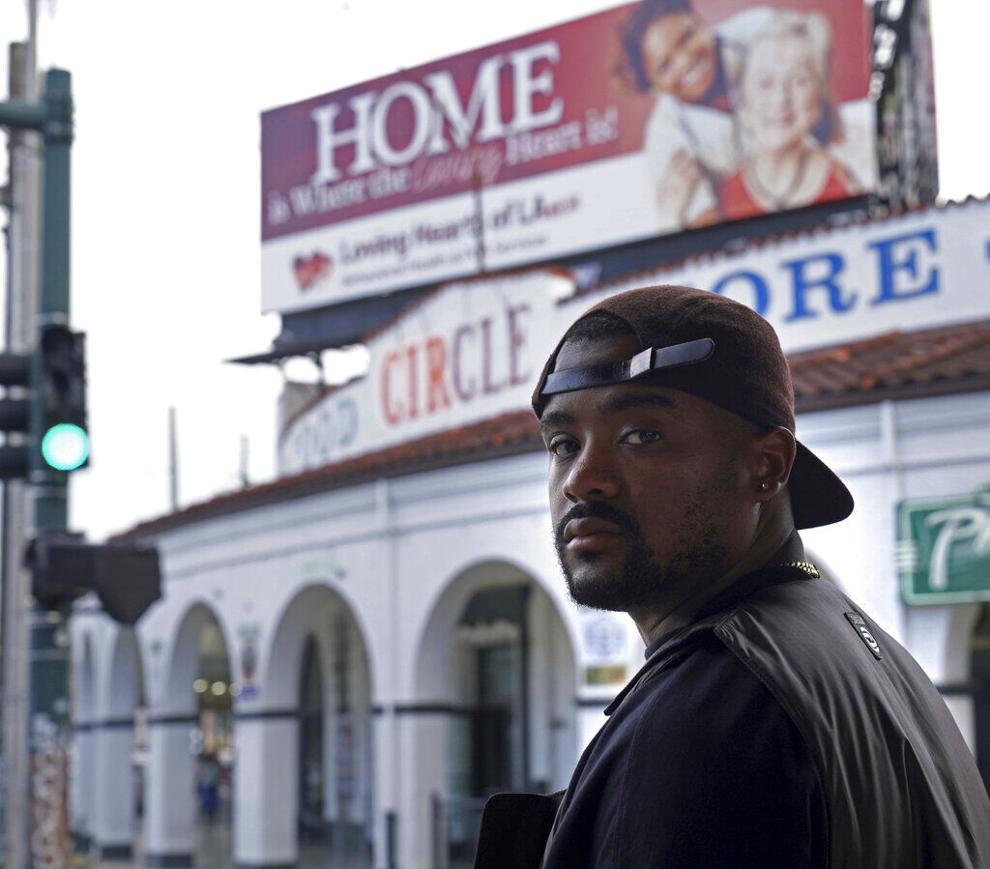 Edward Buckles Jr was 13 when Hurricane Katrina hit New Orleans and completely turned his life upside down. Buckles and her family moved from New Orleans to Lafayette, Louisiana for several months as their hometown began to recover from the catastrophic storm.
But the filmmaker said in his new documentary "Katrina Babies" that all the children traumatized by the hurricane and its aftermath were not supervised by adults.
So that's what he set out to do, capturing several New Orleans residents as they come to terms with a childhood ruined by Hurricane Katrina.
Learn more about the next documentary here.
---
Looking for the latest crime coverage in New Orleans? Click here.
Enjoying these daily recaps? Enable push notifications on your NOLA.com app and never miss a Top 5 edition.