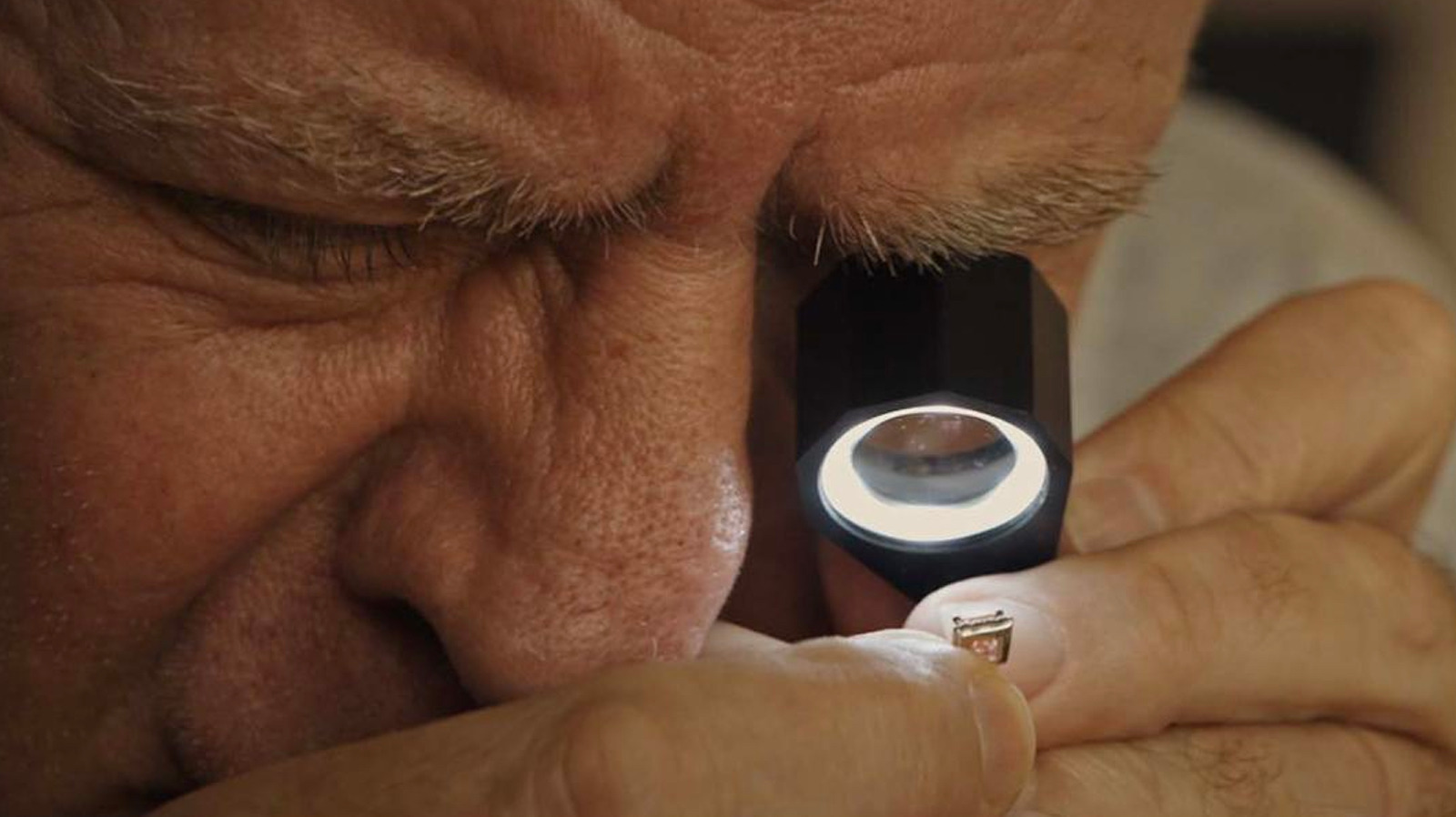 This highly cinematic documentary holds a magnifying glass on the diamond industry [SXSW]
"Nothing Last Forever" checks in with several colorful and memorable characters, but Raden stands out the most. She has a kind of creepy confidence that practically burns the screen, and she talks like she's auditioning for a big Broadway show. Smart, feisty and perhaps more than a little bitter about the industry, she breaks down the many lies and fictions associated with the diamond industry.
In the background of all this is the monolithic international diamond company De Beers. They run the show and, according to Raden, more or less invented the whole idea of ​​the diamond engagement ring from whole cloth – then sold that fantasy to the public with memorable TV commercials (if you grew up in the 90s, you probably remember those ads, which usually featured shadow characters sporting real jewelry on their silhouetted fingers). Then there's Serbian gemologist Dusan Simic, who keeps sounding the alarm about lab-created diamonds infiltrating the market. He also thinks he has found a solution to the problem, but when he presents it to a group of diamond insiders, they all seem skeptical.
Kohn captures all of this with austere painterly imagery that reminds us that documentaries should stick to a rigid format. Documentaries are still movies, and movies are a visual medium – a fact that many documentary makers seem to forget as they simply point and shoot their talking-head subjects. Kohn doesn't give us elaborate recreations with actors as stand-ins, he gives us the real people going about their day but filmed as if they were in the middle of a Hollywood movie (there's even a split diopter shot that would make Brian De Palma proud). It elevates the film and even gives it a surreal quality, like a moment when you see a group of diamond insiders gathered in a Las Vegas penthouse to talk shop. The camera floats around the room, capturing both those engaged in conversation and the bored onlookers waiting silently in the background. It looks staged and natural at the same exact moment.
From a cinematic perspective alone, "Nothing Lasts Forever" is one of the most memorable recent documentaries. But it helps that the narrative told is so compelling, immersing us in this globetrotting world where money talks and everyone – and every diamond – has a story, true or not.
/Movie rating: 7 out of 10