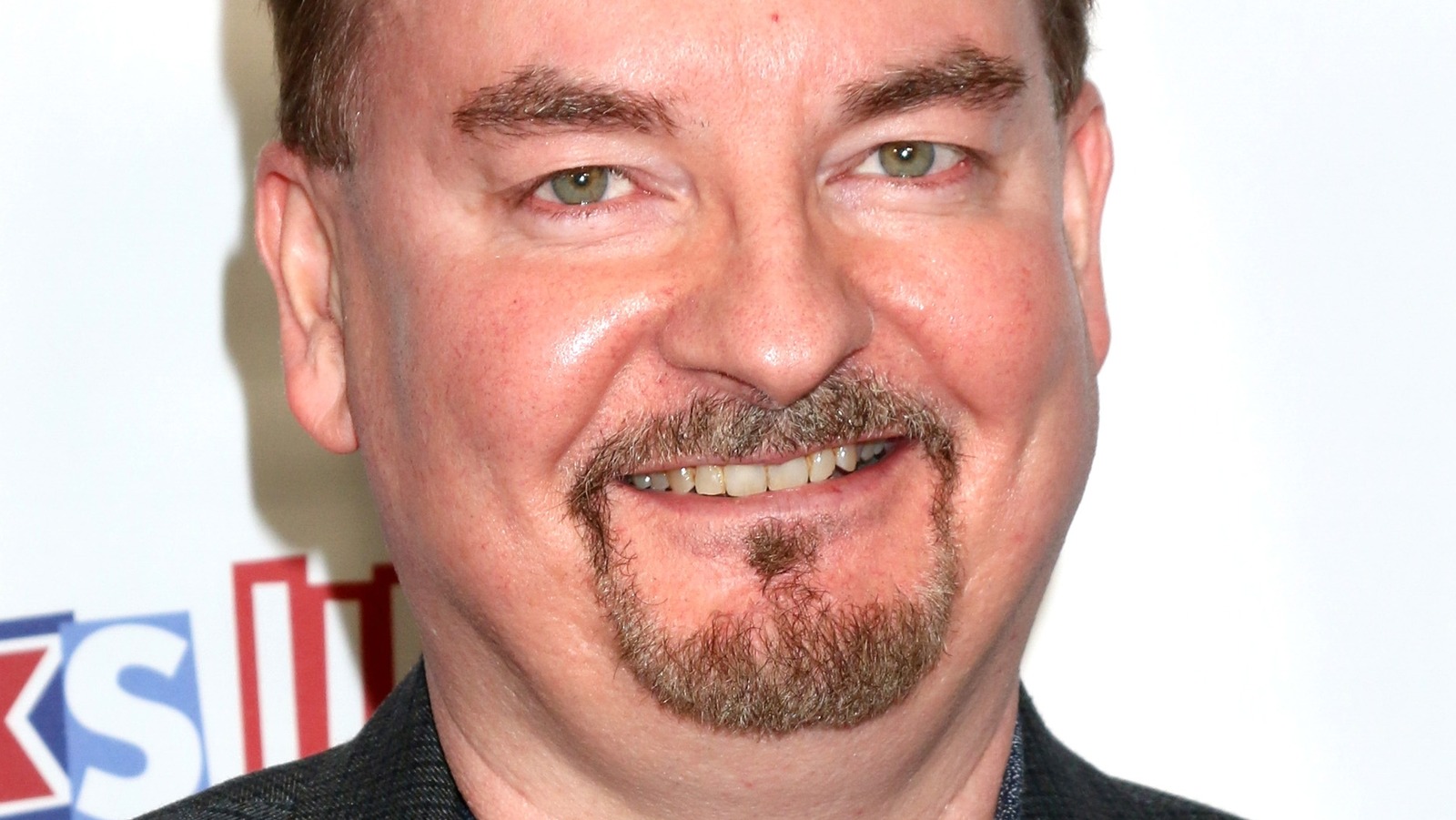 Where have you seen the cast of Clerks III before
If you're a fan of indie cinema and geek culture, you probably already know a lot about Kevin Smith. He won numerous awards for his work on early "Clerks" at events like Sundance and Cannes and became a prolific actor, author, commentator, comedian and pop culture personality. Within the "Clerks" universe, Smith plays the iconic role of Silent Bob as a mostly mute drug dealer who spends all of his time with his sidekick, Jay. Silent Bob has become an iconic character and many surprising facts surround his creation and development.
Smith is someone you've probably seen if you're a movie fan, as he's appeared in so many of them over the years. Not only does he often appear in his own films like "Mallrats", "Chasing Amy", "Dogma", "Jay and Silent Bob Strike Back" and "Yoga Hosers", but he has also featured prominently in the films of others . Smith has made notable appearances in films like "Scream 3," Ben Affleck's "Daredevil," and "The Disaster Artist," and he often pops up in surprising places — he plays an uncredited Kijimi resident in "Star Wars: The Rise of Skywalker."
Beyond the big screen, Smith has also made a name for himself online through his long-running podcast and he's written a surprising amount of comics.